Come Enjoy Authentic Pizza in Tacoma...
Classic  Italian-style
Pizza in Tacoma
Ciao!
Welcome to APIZZA---pronounced "Ah-beetz"!
We are a pizza and Italian-food loving family and have just opened our brand-new family restaurant in downtown Tacoma!
Our ship left the dock and set sail on December 21st., 2022 - the Winter Solstice.
After 599 days of work building this amazing place, we are absolutely delighted to be finally open for business and serving you.
Please come say hello (ciao!) and experience our brand new, state-of-the-art demonstration & performance kitchen.
Bring the whole famiglia* and try a huge slice of our mouth-watering, uber-thin Neapolitan pizza!
*We always have plenty of wholesome and delicious "real food" for kids.
Our mission is to combine delicious and wholesome scratch-cooking with our own style of warm, dedicated, friendly, personal hospitality. 
Our family recipes are made with extra care from scratch ----bursting with flavors, textures and natural goodness. 
We designed APIZZA's large, open kitchen to have something for everyone: fresh delicious salads, antipasto, gelato, mouth-watering apizza, Italian cured-meats, kid-friendly beverages, soft drinks and fabulous wine and beer on tap.
A full European dessert and pastry program (including cannoli's of course), craft cocktails, pasta made to order and Sicilian style pizza are coming in 2023!
Thank you so much for your support! We are here to serve!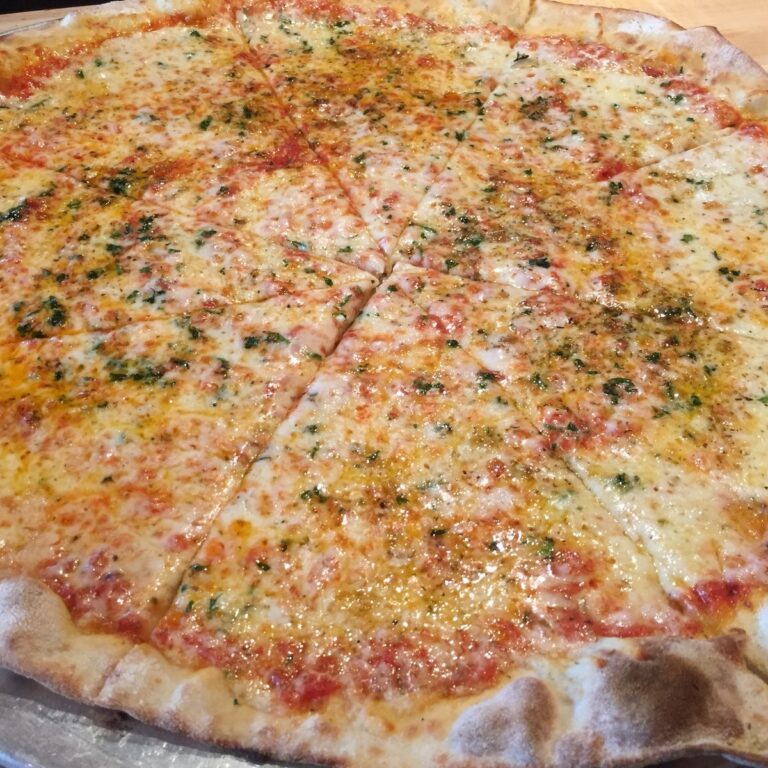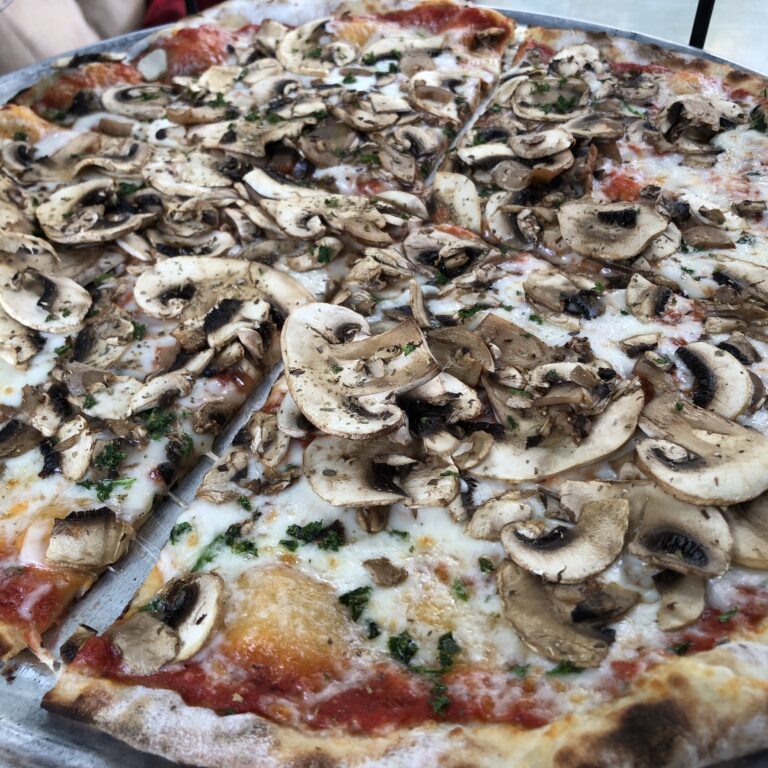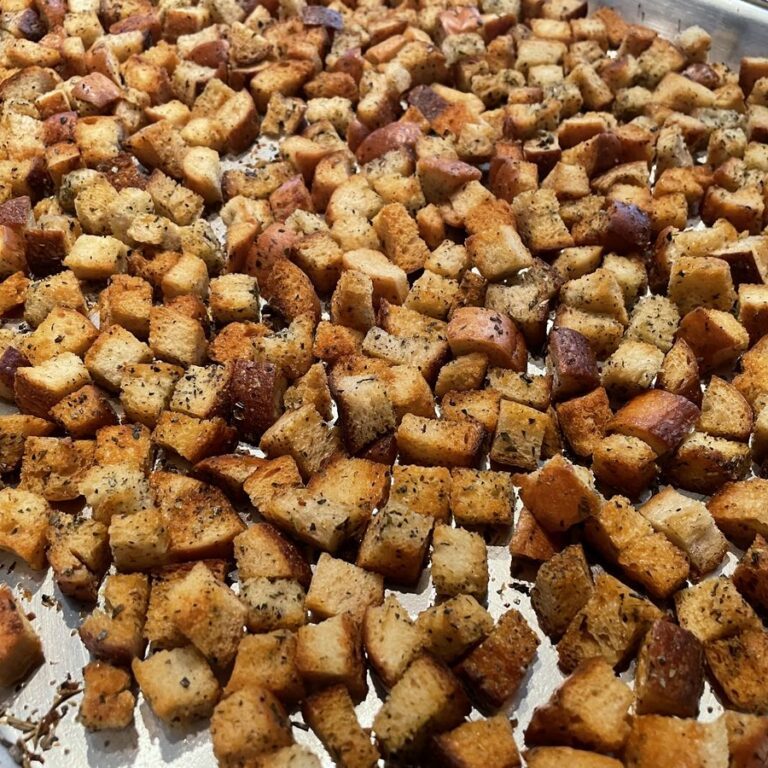 We are here for you, through thick and thin!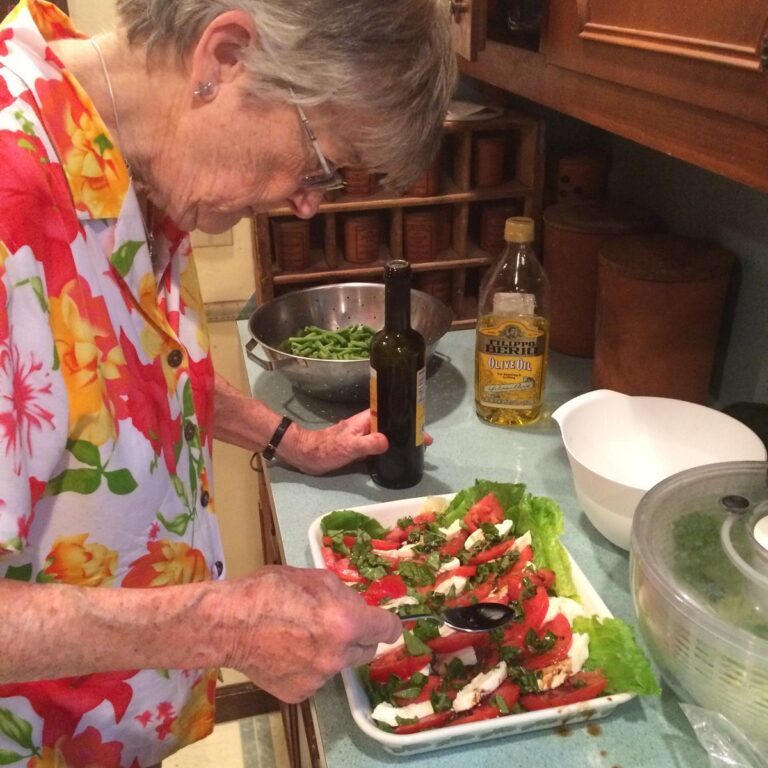 Love
APIZZA Little Italy is about love: love of cooking and serving others; love of restaurants and hospitality, love of Italian culture and traditional Italian-style pizza.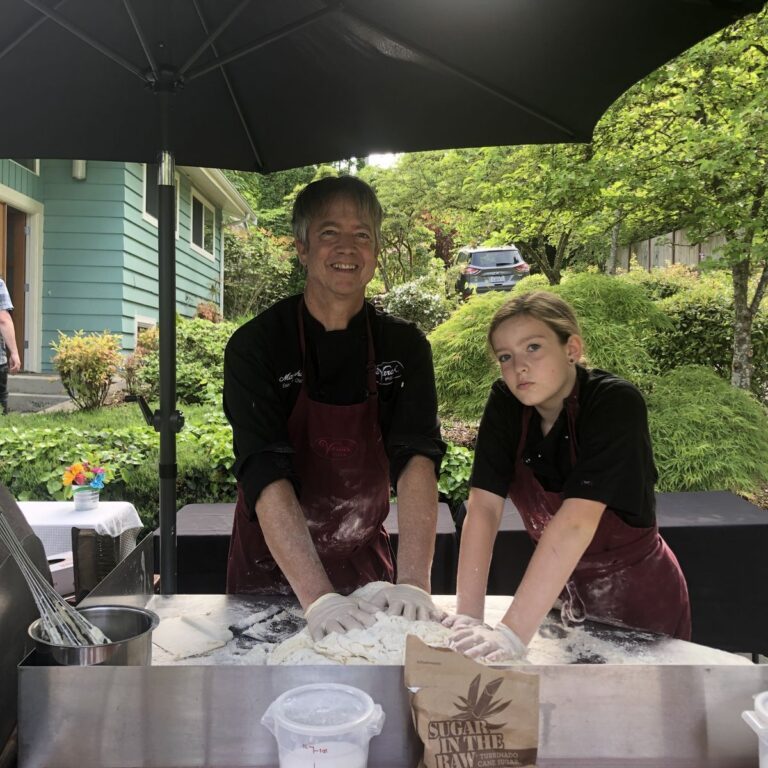 Family
APIZZA Little Italy is a family business with the simple goal of bringing our extraordinarily delicious and wholesome family recipes to the Tacoma community.
We use only the freshest ingredients, source locally whenever we can----and use traditional, "old-school" techniques to create our mouth-watering menu items.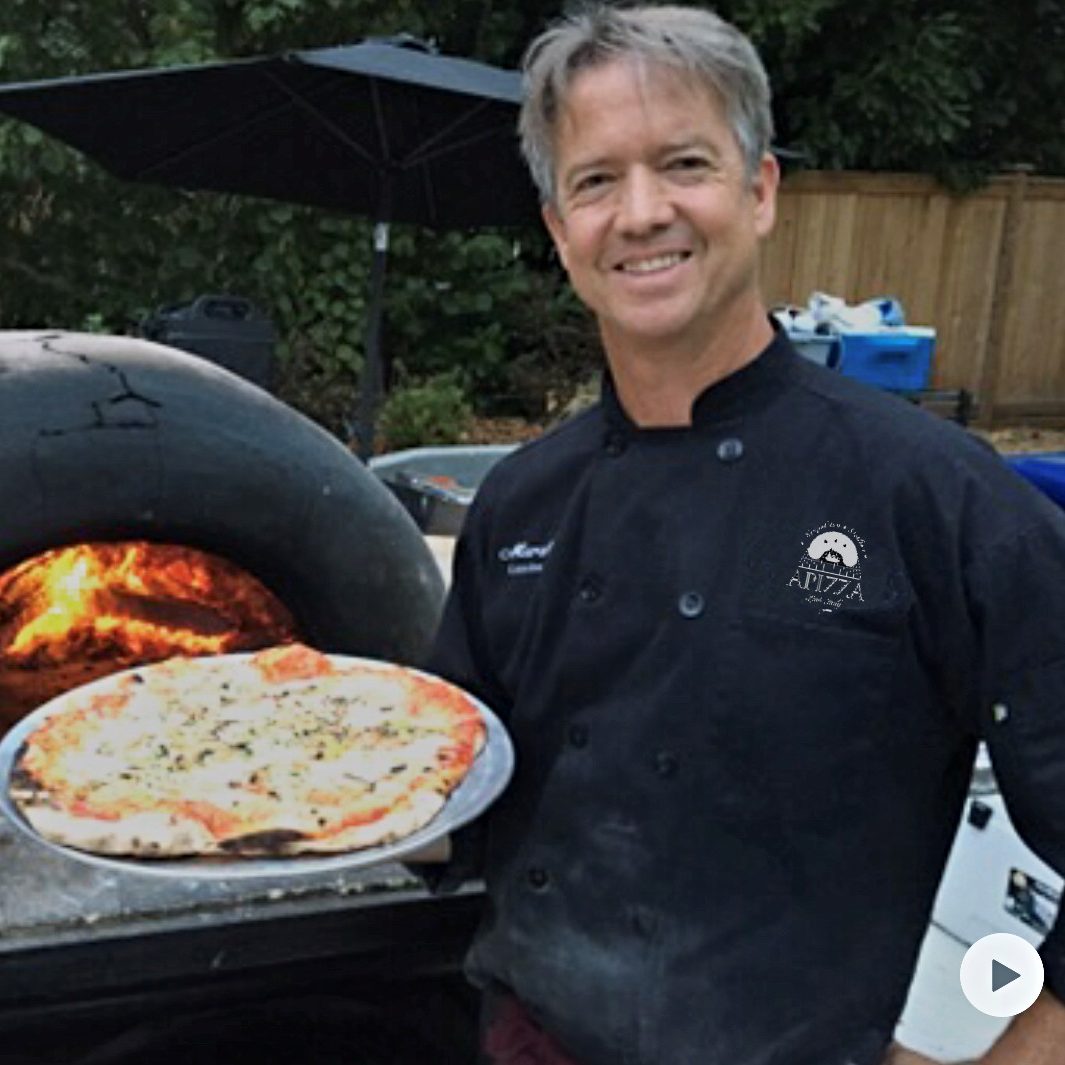 Vision
APIZZA Little Italy is the latest creation of chef Marshall and represents his exciting new hospitality vision: to bring culinary happiness - Italian-style - to downtown Tacoma.